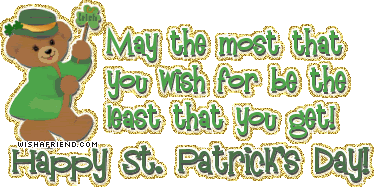 He finally got ahold of his toe, if only for a brief moment!
He is so sweet and rolly polly!
It has been a relaxing morning! I also made a card and wrapped a gift for my cousin who is expecting her first child, a little girl named Zoe, due this summer.
Picture of the day: